Stingle Photos is a convenient, easy to use Gallery/Camera application with Backup and Sync functionality for your photos and videos which seamlessly provides strong security, privacy and encryption.
All photos and videos are encrypted prior to being stored and backed up, so they are secure at rest, in transit and on cloud storage.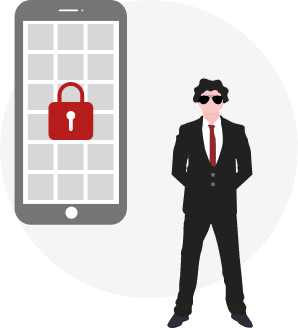 Stingle Photos uses Libsodium as encryption backbone. Libsodium is a well vetted cryptographic library created by world famous cryptographers. Stingle Photos has a strong cryptographic model developed in collaboration with world famous cryptographers who are part of a crypto team at ZCoin.
Stingle Photos aims to keep you as anonymous as possible. For registration you only need to provide email and password and that is it. All metadata of photos and videos are 100% encrypted. We do not collect any personal information, analytics, we do not serve any ads.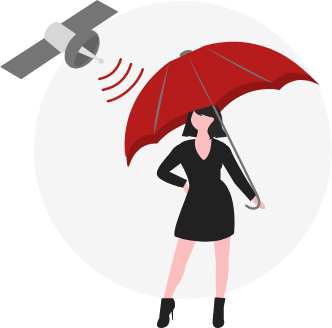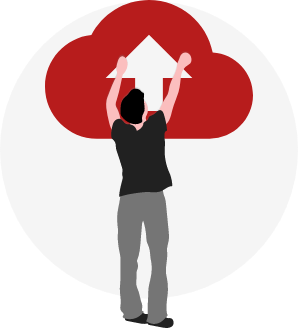 All your photos and videos are backed up in the background to the cloud and synced to other devices using the same account. You can delete local copies of files that are already backed up to free up space on your device. We provide 1 GB free space with every account and you can upgrade that to up to 20 TB.
We are strong proponents of open source software and we believe that trust comes from transparency and openness, that's why Stingle Photos is an open source software released under GPLv3 license. Everyone is free to review, audit, and contribute to the Stingle Photos codebase. Source code transparency is an absolute requirement for security and privacy oriented software solutions like Stingle Photos.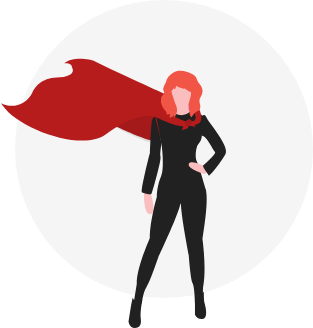 Stingle Photos uses modern encryption algorithms like XChacha20 and ECC public key crypto which besides being bulletproof secure also allows it to have an outstanding performance. It is so fast that you really can't feel that you are browsing through encrypted files. Stingle Photos also features full video support, recording and playback.